Careers
Together we challenge what's possible

Join a company that's making decisive moves to succeed — and to solve a global crisis
Search & Browse All Careers
Or, narrow by two common types of positions:
We believe in building satisfying careers in an enriching work environment
Our employees are always evolving and finding ways to improve and take action on climate challenges.
In creating opportunities for all, we believe that diversity and inclusion are essential to our businesses.
As a global business leader, we must always search for and attract the top talent.
We're all in this together, and we all have something to give. That's why our work environments are inclusive and respectful.
Learn more about our award-winning workplace culture
Want to start your career with a company that's working on the front lines of sustainability?
If you served your country, we'd like to talk with you about opportunities at Trane Technologies.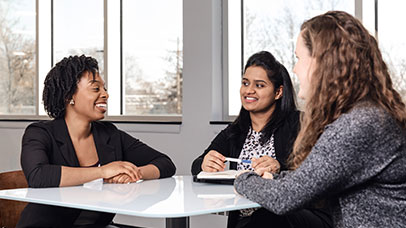 Employee well-being is of utmost importance and work-life integration is always top of mind.
Along with working for a company that's creating a more sustainable future for all, our employee benefits are among the best in the industry.